Since 2013 Crockett Cookies  has been distributing product to over 350 stores around the Chicagoland area. Best you've ever tasted! Butter & Peanut Butter lunchroom cookies, authentic, real ingredients.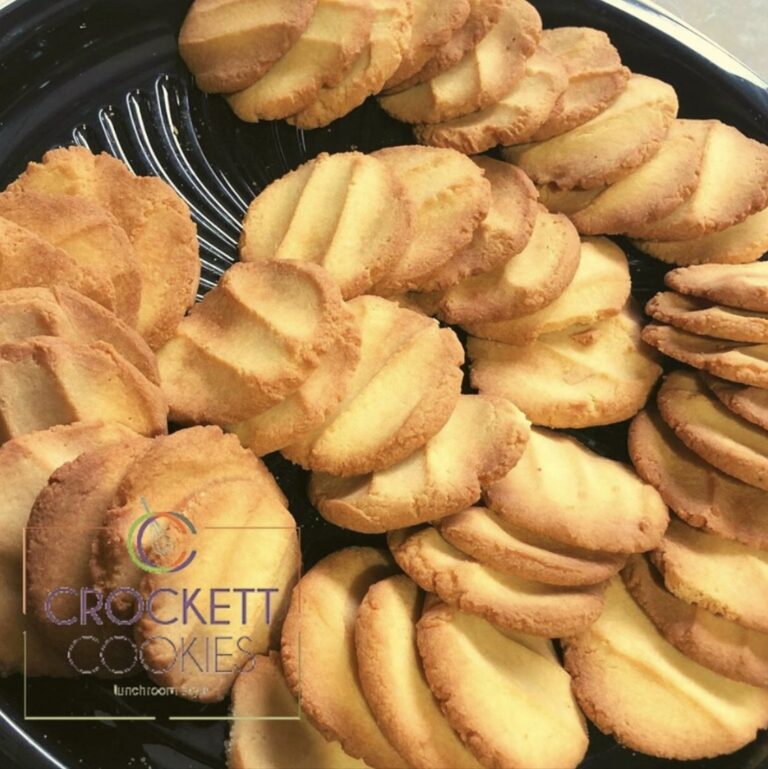 In over 350 Walgreens & Whole Foods Chicagoland locations.
Our flagship cookie. Order by the pack or by the box. Great for office, parties, and holiday events.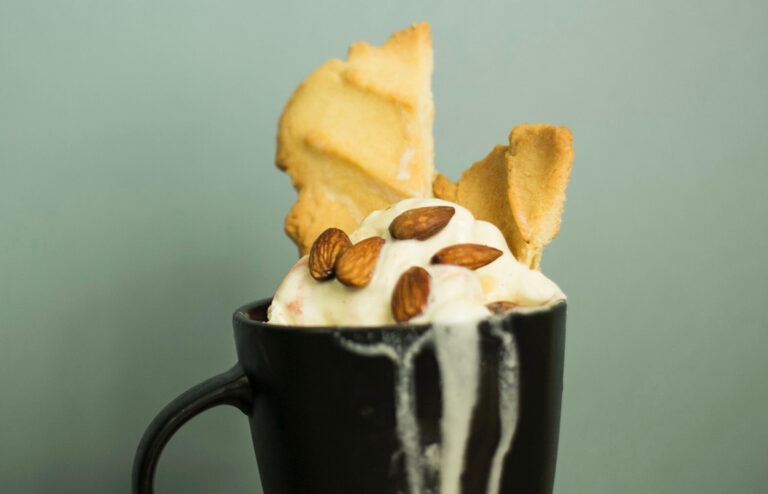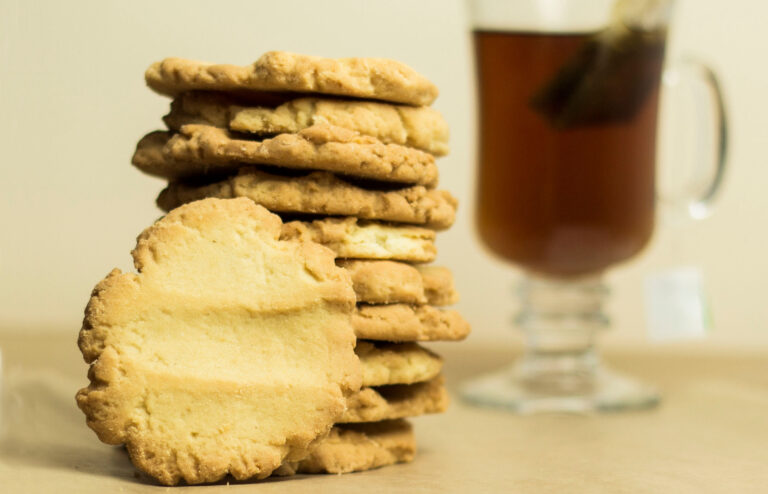 Butter & Peanut Butter Cookies
Handmade with lots of real butter and fresh ingredients, they are the perfect snack or dessert. 
In time for the festive holiday season. Giving a box of cookies is always an excellent gift idea. Specially gift packed.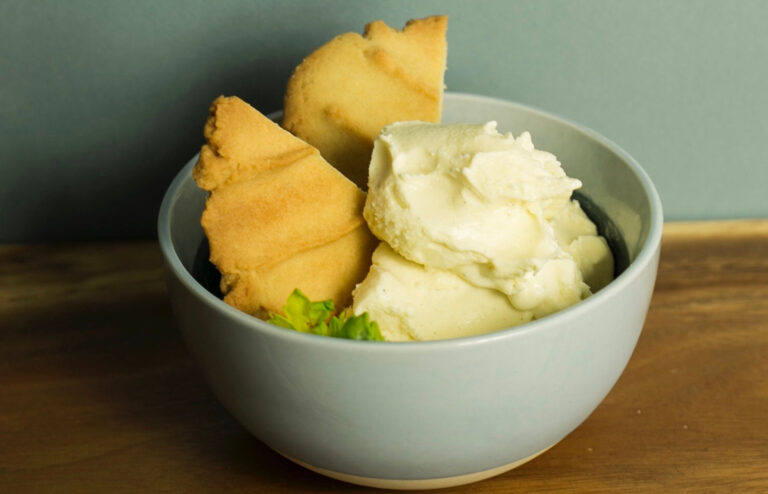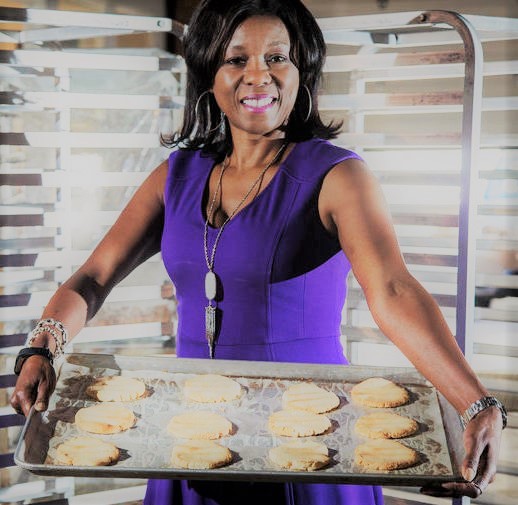 Cheryl Crockett started making lunchroom style butter cookies for family and friends. These iconic style butter cookies were once prominent throughout Chicago public schools. The taste and sweet smell brought her back to childhood and she wanted to share that with the people around her.
Before becoming CEO of Crockett Cookies, Cheryl's career was strengthened by years of work experience in the corporate world, including as Executive Director of a not for profit and as Development Director for a major Media Arts college. Her background also includes entrepreneurship, previously running her own custom clothing company. Along the way in her career, her interest in business was always there.
Now she operates Crockett Cookies at a 4,000 square foot facility in the West Fulton Market area. Over 5000 cookies are baked per day to fulfill orders at hundreds of Walgreens and several Whole Foods across Chicagoland, both city & suburbs. Crockett Cookies also ships throughout the United States. Cheryl has been featured in Crain's Chicago Business, Chicago Tribune, Food Business News, and WGN. See media links below.
Why "lunchroom style" cookies?
Crockett Cookies featured in:
Lunchroom style cookies have been eaten by many over the years from early elementary schools years into later academic years. They represent a simplistic food made by hand, enjoyed by millions and hold some precious memories in those who enjoy them. They are good, tasty and easily shared.