Since 2013 Crockett Cookies  has been distributing product to over 350 stores around the Chicagoland area. Best you've ever tasted! Butter & Peanut Butter lunchroom cookies, authentic, real ingredients.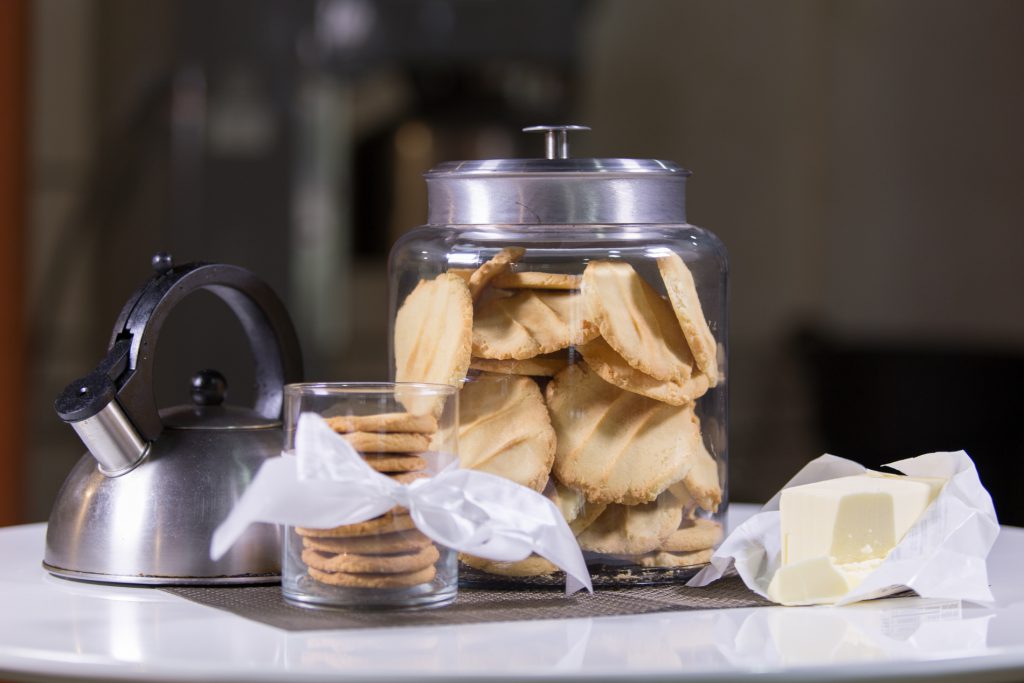 In over 350 Walgreens & Whole Foods Chicagoland locations.
Our flagship cookie. Order by the pack or by the box. Great for office, parties, and holiday events.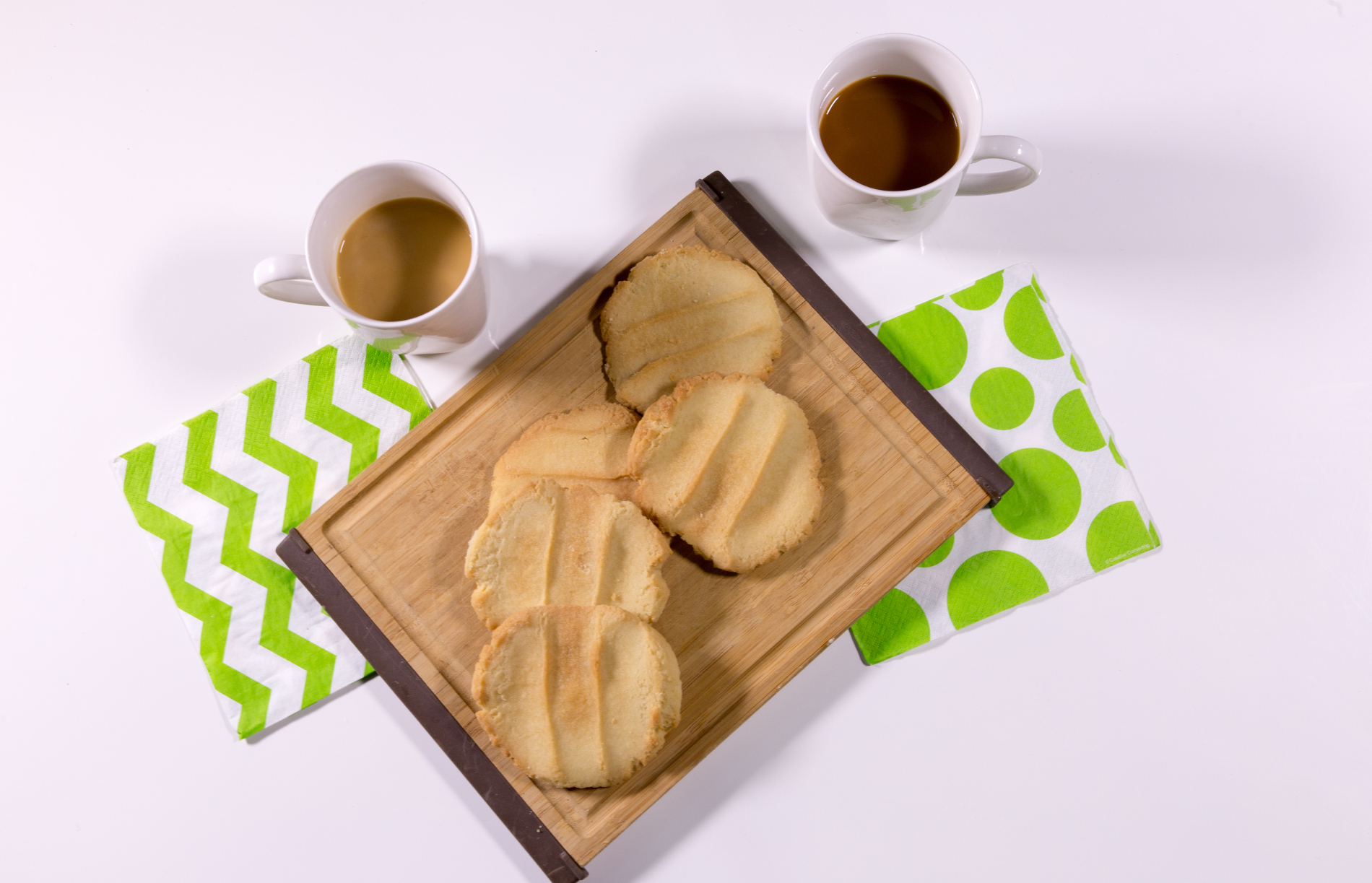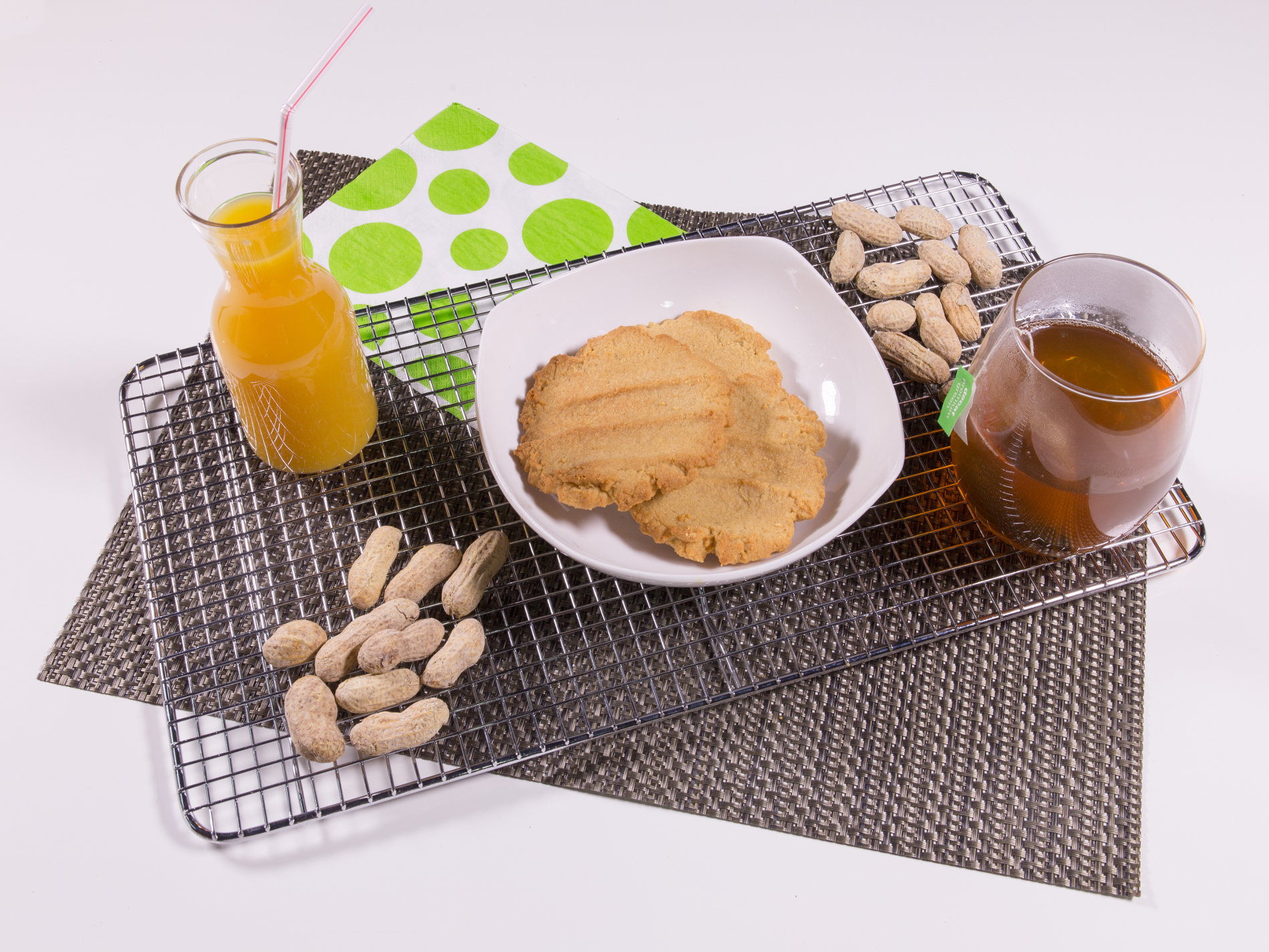 Butter & Peanut Butter Cookies
Handmade with lots of real butter and fresh ingredients, they are the perfect snack or dessert. 
In time for the festive holiday season. Giving a box of cookies is always an excellent gift idea. Specially gift packed.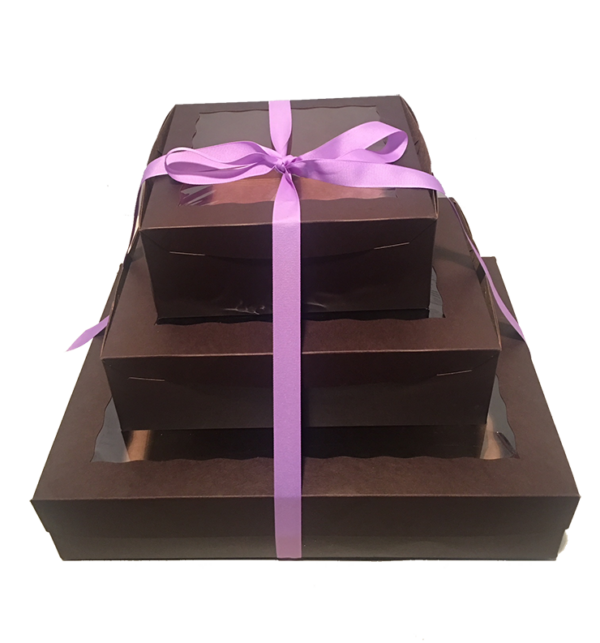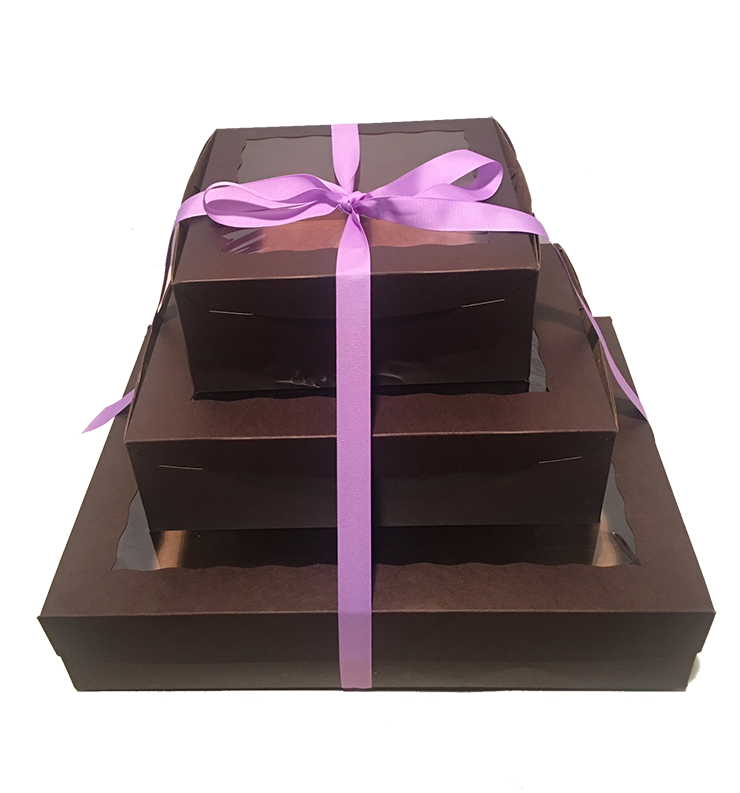 Why "lunchroom style" cookies?
Lunchroom style cookies have been eaten by many over the years from early elementary schools years into later academic years. They represent a simplistic food made by hand, enjoyed by millions and hold some precious memories in those who enjoy them. They are good, tasty and easily shared.